Welcome to Sol Mexico News!
Mexico Has Highest Number of Stray Dogs in Latin America

MEXICO CITY—Pet dogs are extremely popular in Mexico. In the evenings the parks of Mexico City are teeming with dog walkers often stopping to chat with other owners they only know through a shared passion for their pets.  But there is a dark side to this picture of harmony between man and his best friend.
According to Mexico's National Institute of Statistics and Geography, 70 percent of Mexico's estimated 18 million dogs live on the street, either born as strays or abandoned by their owners. The country has the largest number of street dogs in Latin America.
The most recent figures from Mexico City's department of health estimate there are 1.2 million strays roaming the streets of the capital alone.
The Clinica Veterinaria Delegacional is a small shelter in Venustiano Carranza, one of Mexico City's 16 boroughs.
Tucked away in the shadows of a raised subway track it does its best to give a second chance to the small fraction of the city's strays fortunate enough to end up there.
Jose Carlos Hernandez Trejo, 26, is a veterinarian at the clinic, which receives support from local animal charity the Antonio Haghenbeck Foundation. It is Trejo's job to give all new arrivals a medical examination, administer any appropriate vaccinations, and carry out sterilizations, an important way of controlling the stray dog population.
The shelter currently has around 40 cats and dogs living in cages laid out across a concrete courtyard but that can rise to 80 at certain times of year.
 "There are periods when there are going to be a lot more animals abandoned—February, March, April, and up until May,"Trejo told The Epoch Times.
He speculates that the reason is that many people receive pets as Christmas gifts in December, and then later abandon them.
"People think they're a thing or an object, not a living being that needs food, water, attention, washing, and plenty of care. Later they don't understand when it goes to the bathroom or bites their child. They generate problems and then they end up here."
The clinic has an arrangement with the Petco Foundation to help the animals find new homes.
Most stay an average of a month to recover from whatever illnesses or injuries they may have suffered and then are taken to another shelter or home, though some have stayed for almost a year in the past battling illness before being able to leave

Mexico economy minister to call Canadian officials Friday over new steel tariffs
Mexican Economy Minister Ildefonso Guajardo said he will speak with Canadian officials on Friday and seek to persuade them to exclude Mexican steel from …Global News
10 new magical towns named in central and northern Mexico
There are now 121 towns on the list of those considered magical with the addition this week of 10 new Pueblos Mágicos by the Secretariat of Tourism….Mexico News Daily
Best things to do in Mazatlán, Mexico
Mazatlán is recapturing some of its 1970s travel mojo. Here are the best things to do when you head there for a fun-filled vacation in Mexico….CNN

Mexico City protest: What has changed in 50 years?
An athlete makes a gesture. A physical plea for social justice. A career is ruined. And the image is burned into our cultural memory. Fifty years ago this Tuesday …San Francisco Chronicle
'Made In Mexico' Star Liz Woodburn Dishes on New Netflix Show: Nothing 'Was Off Limits'
Made In Mexico's Liz Woodburn dishes on Netflix's first reality series in an exclusive interview with Us Weekly — get the details!..Us Weekly
Tabasco is set to become Mexico's energy capital
The future Secretary of Energy, Rocío Nahle, said that at the meeting this Sunday between the elected president, Andrés Manuel López Obrador, and the newly …The Yucatan Times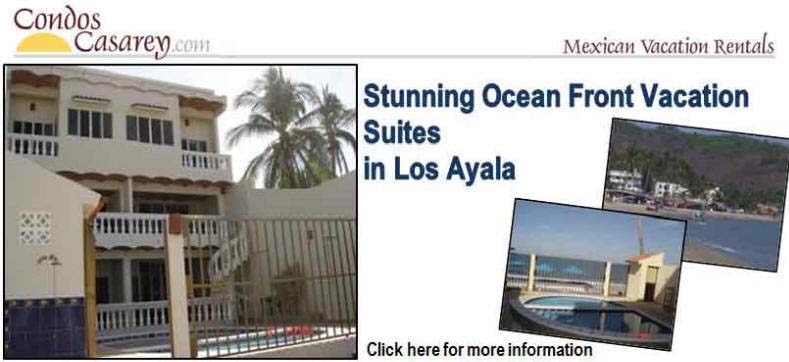 An entrepreneur's guide to Chihuahua, Mexico's tech scene
As the world's most populous Spanish speaking country, Mexico is well positioned to be a startup power. Since the signing of the NAFTA in 1994, Mexico's real …The Next Web
Mexico says new U.S. trade deal won't block other economic relations
MEXICO CITY (Reuters) – Mexico's Foreign Minister Luis Videgaray told his Chinese counterpart in a phone call on Saturday that Mexico's new trade deal with …Business Insider
Start-ups in Mexico – Who are the leaders?
As Mexico continues to struggle with a slow-growing economy and a rise in unemployment thanks to automation, savvy individuals are beginning to launch…Vallarta Daily

Pemex discovered about 180 million barrels of oil offshore in the Gulf of Mexico
Mexico City – Mexico's state-owned oil producer, Pemex, on Tuesday October 9, said it had discovered about 180 million barrels of oil offshore. The reserves …The Yucatan Times
Mexico City's multicoloured markets from above – in pictures
The city has more than 1400 tianguis – open-air markets that operate on certain days of the week – and many have been around for centuries…The Guardian
Mexico's state-owned oil giant just announced a major discovery that could transform the country's struggling industry
Mexico's state-owned oil producer, Pemex, announced Tuesday that it had discovered roughly 180 million barrels of oil in the Gulf of Mexico. The so-called …Business Insider

10 Simple Reasons Why Mexico is an Expat Magnet
Did you know that more U.S. expats call Mexico home than any other country in the world? We've gathered up the must-know Mexico facts and broke them down …The Yucatan Times
Mexico's new science minister is a plant biologist who opposes transgenic crops
MEXICO CITY—In early June, evolutionary developmental biologist Elena Álvarez-Buylla received an out-of-the-blue phone call from the campaign of Andrés …Science Magazine
Trump's new trade deal with Canada and Mexico is winning early praise
The new US-Mexico-Canada Agreement, which is mostly an update of the North American Free Trade Agreement, drew early praise from business groups and …
'There's no other option': the radical plan to move Mexico's government
A project to decongest Mexico City by moving government agencies to smaller cities has provoked mixed reactions – not least from workers facing relocation…The Guardian
More than 6,600 children have gone missing in Mexico
More than 6,600 children and adolescents have disappeared in Mexico over the past dozen years as the country's rising drug violence spreads to previously …The Guardian
Mexico President-elect AMLO lost 2006 elections due to 'rigging'
Roberto Madrazo, a former candidate, says according to information he had, AMLO was ahead of ex-President Calderon….Al Jazeera English
How Mexico and Canada saved NAFTA
Ernesto Zedillo, a professor of international economics and politics at Yale University, was president of Mexico from 1994 to 2000. He is also a member of the …Washington Post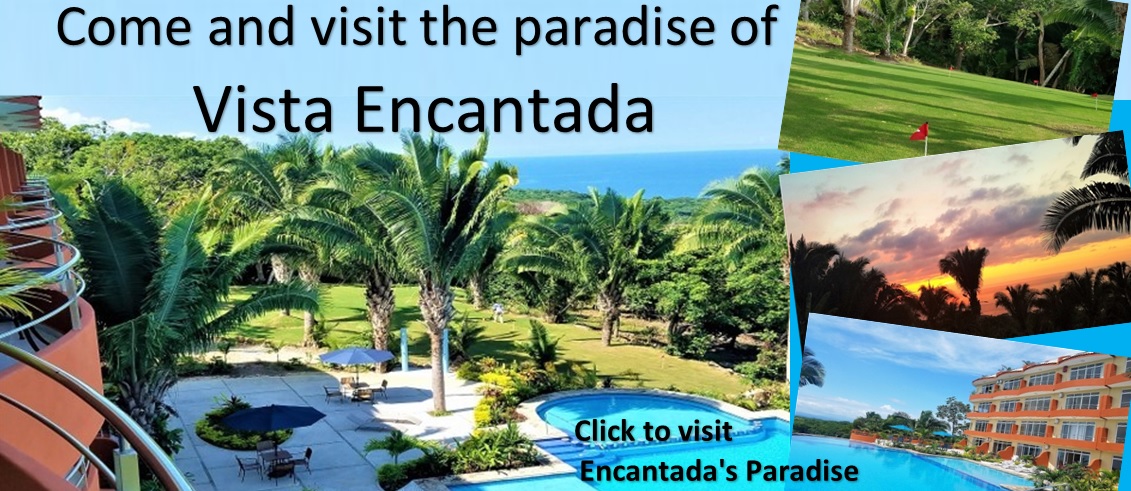 Mexico is on the verge of a major human disaster
Mexico City is in the throes of a heated conflict over plans for a new international airport. It's a monster project: one of the biggest public works in Mexican history, …Al Jazeera English
More federal employees say no to leaving Mexico City for decentralization
Employees of the federal Secretariat of Culture have rejected president-elect López Obrador's plan to move the department from Mexico City to Tlaxcala….Mexico News Daily
NASA Study Connects Southern California, Mexico Faults
There's new evidence that a short section of fault in the California desert connects known faults in California and Mexico into one long, continuous system….Jet Propulsion Laboratory