Welcome to Sol Mexico News!
Opinion | Can Mexico Run on Clean Energy?
Can Mexico Run on Clean Energy?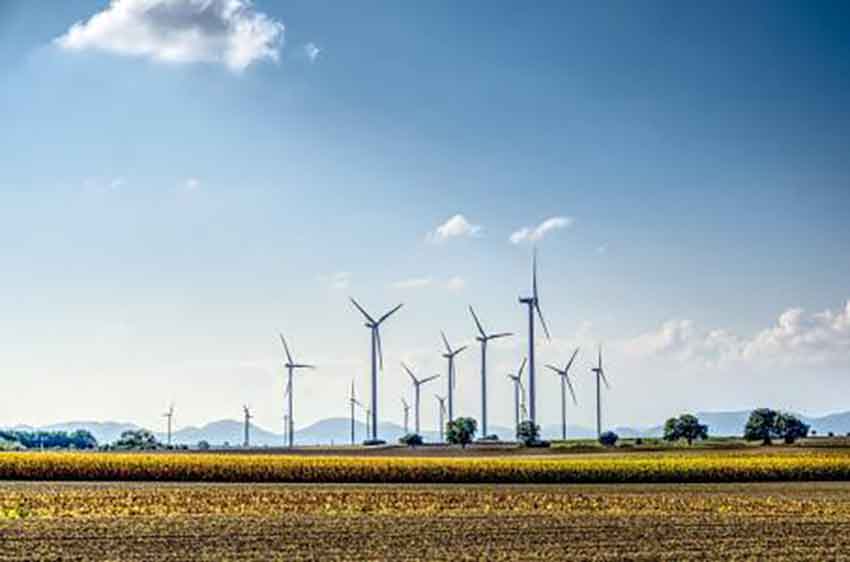 Its new president can help his country and the world by tackling climate change through sustainable development.
Mexican voters elected Andrés Manuel López Obrador president on July 1 largely based on his promises to solve the country's most devastating domestic problems: rampant violence, economic inequality and widespread corruption. Mr. López Obrador, however, also has the chance to catapult his country into a leadership role on an issue that will benefit both Mexico and the rest of the globe: climate change.
Specifically, the president-elect can capitalize on Mexico's huge potential for renewable energy. But while he has made promising proposals for expanding renewables, he will confront several obstacles.
Renewable energy accounts for less than a quarter of Mexico's installed power capacity, well below the Latin American average of about 50 percent; most electricity is generated from oil, coal and natural gas. Expanding renewable energy would not only cut Mexico's greenhouse gas emissions, but also reduce air pollution and diversify fuel sources, strengthening energy security. Mexico's wind potential is more than eight times its current level of installed wind capacity. It has among the largest solar resources in the world — 75 times the country's current total installed capacity.
Mr. López Obrador has announced ambitious plans to increase renewable power generation from both large-scale projects, such as hydroelectric dams, and small energy systems, like solar rooftops for residences and businesses, in a bid to cut natural gas imports from the United States. He's vowed to encourage local industries to produce parts for renewable energy plants through tax incentives and access to credit. And by the end of his six-year term he wants to see 100,000 electric cars on Mexican streets powered by solar energy. Over the course of his presidency, his proposals are estimated to reduce Mexico's emissions by 6.8 percent per year.
These are the right areas of focus to accelerate the transition to low-carbon energy in Mexico, one of the planet's top 15 emitters. With the right policies, Mr. López Obrador could make Mexico the Western Hemisphere's leader in sustainable development, an opportunity declined by its northern neighbor when it withdrew from the Paris climate accord.
To do so, the new government should build on the energy reform that President Enrique Peña Nieto signed into law in 2013. That law created important incentives to increase renewable energy, including opening the power sector to private investment and creating clean energy certificates, which power distributors must acquire to meet quotas. Encouraged by this initiative, private companies bidding for contracts in Mexico's post-reform renewable power auctions have offered some of the lowest electricity prices in the world. In 2015, Mexico was among the top 10 destinations in the world for new clean energy investment.
Renewable energy developers still face hurdles, though. Mexico's electricity infrastructure is decrepit. Aging transmission lines mean more electricity is lost during transport and distribution than in high-income countries. Mexico's new government should hold auctions to award transmission and distribution projects to private companies and improve energy-system planning to integrate more variable energy sources (wind and solar) alongside firm energy sources (like natural gas or hydropower).
While wind and solar prices in Mexico's recent auctions have hit record lows, other promising renewable energy technologies, such as geothermal, still cannot compete with fossil fuel sources. As renewable energy markets expand, bottlenecks in the local production of equipment and services could  hinder competitiveness. To ensure renewables are competitive, the government should provide more incentives for emerging technologies as well as support for local equipment and service providers.
Energy projects in Mexico also often face resistance from local communities. Much of the land is collectively owned, meaning developers must consult with dozens or even hundreds of people before beginning a project. This process often leads to long, expensive legal battles.
In January, Mexico's Supreme Court ordered that a wind project in Oaxaca — a state that is home to most of the country's wind projects and is 75 percent collectively owned — be halted because of insufficient consultation with indigenous Zapotecs. The government should clarify the consultation process, take a stronger role in mediation and encourage projects in which local communities share ownership, benefit from the energy produced and are incorporated into the supply chain.
On election night, Mr. López Obrador confessed his ambition to "go down in history as a good Mexican president." On the world stage, he surely would be remembered for transforming Mexico's energy matrix and setting an example for the transition to clean energy. While Mr. López Obrador has a full slate of problems to tackle when he takes office on Dec. 1, encouraging clean energy must be a priority. Both Mexicans and the international community will thank him.

U.S.,

Mexico continue NAFTA talks, unclear when Canada will again be included
WATCH: Chrystia Freeland said Canada has been in close touch with Mexico on NAFTA since the Mexican election, while Justin Trudeau addressed concerns …Global News
U.S. President Trump threatens auto tariffs against Canada if trade talks fail
U.S. President Donald Trump launched a *fresh* auto-tariff threat against Canada late Friday at a time when Ottawa finds itself in a holding pattern on NAFTA …The Globe and Mail
U.S., Mexico close to agreement on auto wages for NAFTA deal
The Trump administration is closing in on a deal with Mexico to raise wages in the auto sector and push more manufacturing jobs to the United States – a major …The Globe and Mail

Trade talks with Canada proving 'really, really difficult,' with little progress: U.S. NAFTA negotiator
WASHINGTON, D.C. Trade negotiations with Canada have been "really, really difficult," achieving no substantial progress so far, says one of the United States' …National Post
The Night When Nobody Sleeps in Huamantla, Mexico
On a pleasant August 14 afternoon in Huamantla, Mexico, preparations are underway for the evening's festivities. It's La noche que nadie duerme (The Night …CNN
Mexico's new president says his security team will be made up of 20 unarmed men and women — including lawyers, doctors, and engineers
Andres Manuel Lopez Obrador has pledged to run an austere government that avoids deficits. His plan to ditch is predecessor's 2000-strong security detail for a …Business Insider
President agrees to López Obrador's proposals for security secretariat, prosecutors
The president-elect said President Peña Nieto agreed to initiate proposals to create a public security secretariat and fill key roles by December 1…Mexico News Daily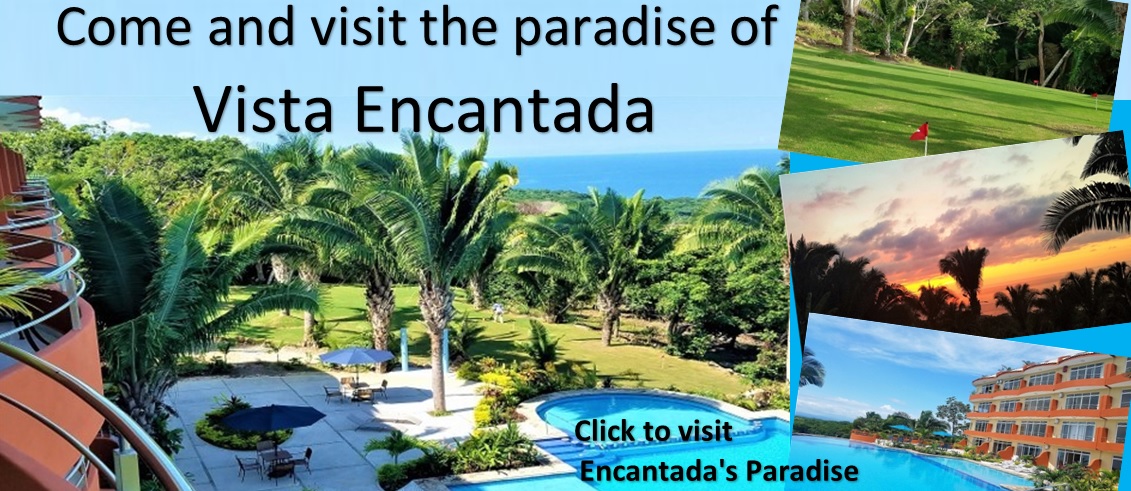 Mexico to build barriers to protect beaches from seaweed
A Mexican environmental agency is constructing barriers at sea just beyond its famed Riviera Maya beaches to decrease the massive amounts of seaweed …CTV News
India nationals illegally crossing the US-Mexico border in record numbers, pay smugglers up to $25G
The surge of Central Americans crossing into the U.S. claiming asylum is no secret around the world….Fox News
Dozens of manatees are dying mysteriously in southern Mexico, near oil and gas site
As many as 50 manatees have mysteriously died in southern Mexico, not far from large oil wells. Other marine species have also died. One biologist says it …Washington Post
'Can't fight evil with evil': life in Mexico's most murderous town
Incoming president Andrés Manuel López Obrador has pledged to overhaul Mexico's militarized assault on the drug cartels that has left 200000 people dead. The Guardian

Mexico court absolves former union boss Elba Gordillo
Elba Esther Gordillo led the powerful teachers' union – one of Latin America's largest unions….BBC News
Amazon prepares to launch Echo and Alexa in Mexico, its first localized Latin American country
Amazon has announced that Alexa will soon speak Mexican Spanish as the company prepares to localize its smart virtual assistant for its first Latin American …VentureBeat
The Luckiest Gringo in Mexico (Part 4)
Five months ago, on April 2018, Mr. Rob Whitehead sent parts 1 and 2 of his life-telling story "The Luckiest Gringo in Mexico", now he has finally decided to …The Yucatan Times

Drawing a line: how artists are speaking out on US-Mexico border relations
In two new exhibitions, artists are using their work to shine a light on issues of immigration and combat stereotypes on the rise in America….The Guardian
Jazz to play Magic in Mexico City; source confirms Utah will host Christmas Day game against Damian Lillard's Trail Blazers
For some, a trip to Mexico in December could be a well-deserved vacation. For the Utah Jazz, traveling south will be a business trip. The Jazz will play the …Salt Lake Tribune
Mystery of the Maya EXPOSED: Remains from 7,000 years ago FOUND in Mexico
THE remains of the Maya ancient civilisation, dating back 7000 years, have been discovered by archeologists in Mexico, adding more clarity to their mysterious …Express.co.uk
Mexico Opens Second Stock Exchange
MEXICO CITY — A new stock exchange has opened in Mexico and it's looking for American investors. It is Mexico's second investor's market. After five years of …Arizona Public Media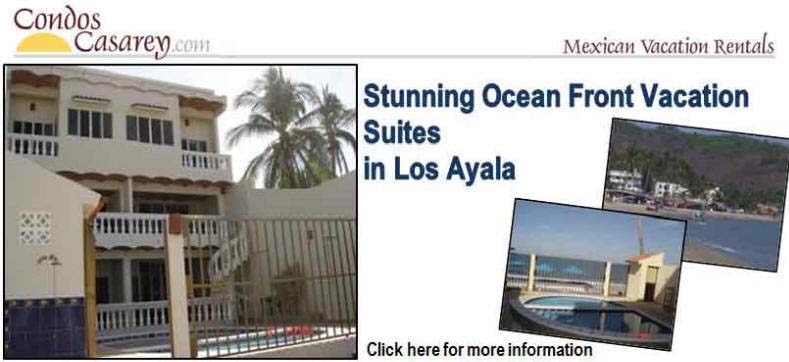 Man breaks both legs crossing over US, Mexico border fence
U.S. Customs and Border Protection claims the man fractured both legs and possibly injured his back. The man was taken by helicopter to a hospital in Palm …USA TODAY
Inside the NXIVM Sex Cult's Secret Plot to Take Over Mexico
According to Catherine Oxenberg, the former Dynasty star who helped take down a sex cult, NXIVM leader Keith Raniere was a man on a sick mission…The Daily Beast
Mexico President-Elect Condemns U.S. Border Wall, Donald Trump Militarization Threats
Mexico's President-elect, Andrés Manuel López Obrador, rejected U.S. President Donald Trump's border plans, declaring Monday the Mexican government will …Newsweek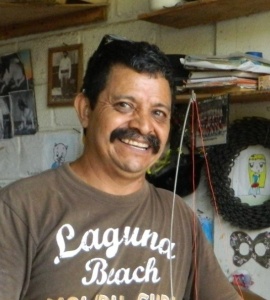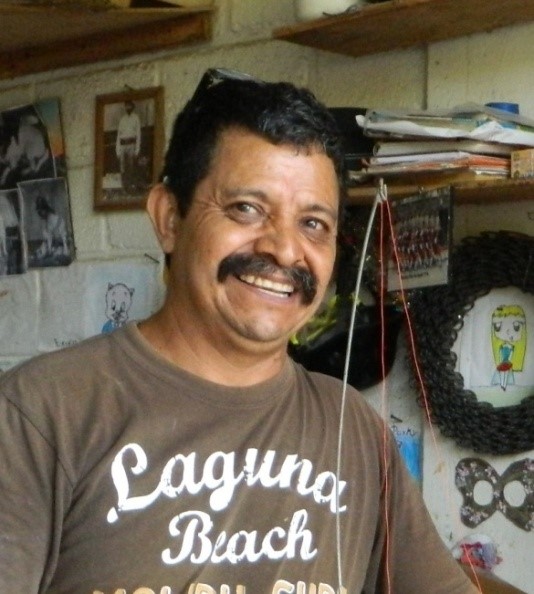 Martin's Property Management assist you!
Telephone: 327 274 2723    cell: 322 146 1666    
Email: [email protected]
English Spoken  Martin's Upholstery Shop, Calle Bahia de Jaltemba #16a, Los Ayalas   
Open every day but Sunday