Vista Encantada
Come and visit the paradise of Vista Encantada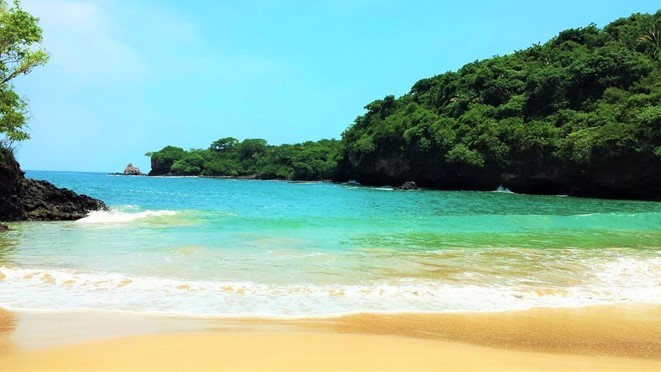 Are you looking for a place to disconnect, relax, and free yourself from the stress and cares of the "Real" world? Come to Vista Encantada where the song of the birds will lift your spirit and the night sounds of the jungle will lull you to sleep.  Let yourself sink into the tranquility of Vista Encantada.
Lounge by the big, beautiful pool or hike to the waterfall or down to the beach. Play a little mini-golf or practice your putting.  Is Pickleball your game?  Our PickleBall court is under construction.
Vista Encantada is located 41 miles north of the Puerto Vallarta International Airport, between Guayabitos and Chacala, Nayarit and 21 Miles north of Sayulita Nayarit.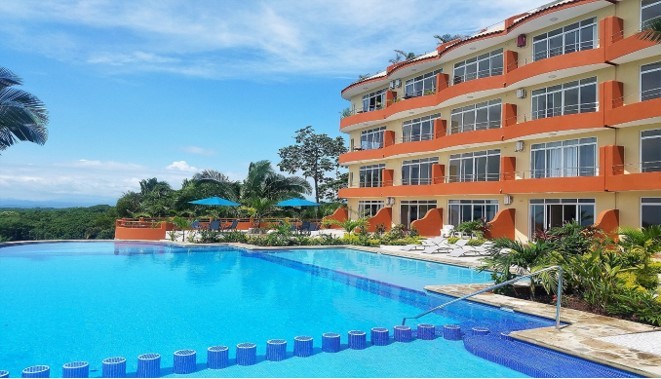 Spectacular ocean view lots, homes and condos for sale.  Lots from 69K US Condos from 165K US.  Short and long term rentals available at Sueños del Mar Condominiums at Vista Encantada.
Contact us today! [email protected].  www.blooming-intl.com. www.facebook.com/VistaEncantadaEcoClub/