Record Number of Fashion Show Scholarships: Party with Impact
Record Number of Fashion Show Scholarships: Party with Impact
Tara A. Spears
Thank you to all of the generous people that attend the gala Women to Women Fashion Show each January! Your support enables the Fashion Show team to presently award an amazing 26 university scholarships. What a wonderful impact this party –our only fundraiser- has on the rural community of Jaltemba Bay. Over the last15 years the annual show has grown to be the largest charity event in Riviera Nayarit. Fashion Show Scholarships give wings to the talented young women that enable them to reach for their dreams. It is an honor to introduce the students:
2017-2018 Scholarship Recipients appear in alphabetical order with their field of study below their name; with the new awardees first.
Since the students know that the Fashion Show scholarships have rigorous standards, the students feel proud if awarded a grant. "I'm one of the lucky ones," said Edith with tears in her eyes. "Fashion Show (grant) is giving me a chance to make a difference!"  The majority of  these young women would not be able to attend university without the FS financial support. Elena said, "I worked so hard all four years of preppa (high school). It was scary to realize that having excellent grades and a big dream wasn't enough to get into university. Thank you, thank you from the bottom of my heart, Fashion Show!" Each one of the current 26 students is so deserving and so talented.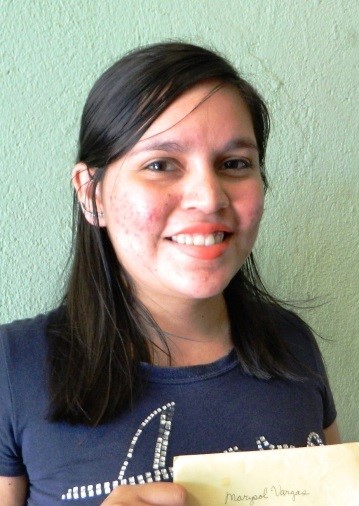 Marysol Vargas,
Ecological Tourism
Congratulations to all these women who strive for a better future for themselves, their family, their community. Each student is bright eyed with anticipation for the next step in her life. Look at those smiles! The Women to Women Fashion Show Committee is proud to support the effort of so many women to achieve a career through education.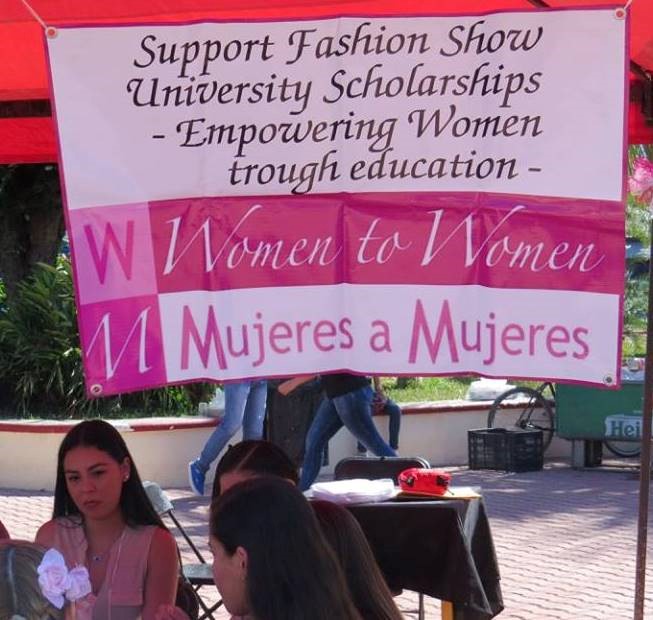 Help Women to Women Fashion Show celebrate the tenacity and talent of our local young women as they pursue a university education at the next show Wednesday, January 24, 2018. The theme is Las Vegas Style so get your sultry going, girlfriends. See you there!
More information or to contact us: