New Saturday Art/Craft Market Opens in South Guayabitos
Tara A. Spears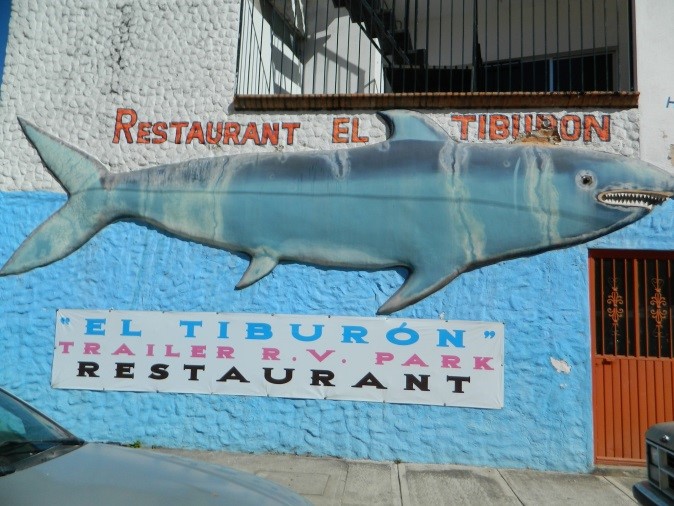 Start Saturday with a leisurely stroll through the Arts and Craft Market in south Guayabitos next to Decameron/Cocos hotel. The location is easy to get to by taxi, car, or walking. In addition, the street is smooth so you don't have to worry about tripping as you explore the lovely offerings by local craftsmen. Open from 9:00 am to noon.
This open air market only had fresh bread and candy available the day I visited, but there is a restaurant with covered seating if you are hungry. The little shopper came prepared with her own shopping bag!
A very talented combo provided upbeat Mexican dance music as a background for the shoppers and dinners.
There is lots of beautiful, original art that make great souvenirs!