Mexico's congress accused of caving to soda pop industry in tax cut plan
Research suggested tax on sugar-sweetened beverages introduced in January 2014 help reduce soda consumption amid child obesity and diabetes crises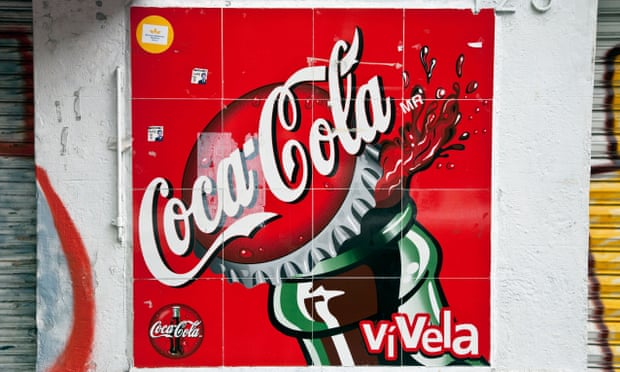 Studies had shown that the tax, introduced in January 2014, had started to curb soda consumption in a country confronting crises of childhood obesity and diabetes.
The finance commission in the lower house of Congress approved halving the tax on sweetened drinks if the sugar content is less than five grams per 100 millilitres – an incentive for beverage producers to offer more low-calorie options, according to lawmakers with the right-leaning National Action Party (PAN).
But public health groups and some opposition politicians accused lawmakers of caving to pressure from drinks manufacturers and taking an incorrect approach to lowering calorie consumption.
"This measure weakens the tax and could weaken its effects," said Dr. Juan Rivera Dommarco, adjunct director of nutrition and health in Mexico's National Institute of Public Health (INSP). "The way to safeguard public health is to increase the tax … then reduce it on the products that have less sugar."
In January 2014, Mexico slapped a tax of one peso (six cents) per litre on sugary drinks, increasing the price of sodas by about 10%. It also applied a tax on high-calorie snacks like cookies and crisps.
The tax on sugary drinks has been held up as an example for other countries to follow, especially as diseases like diabetes and obesity boom in the developed and developing world alike.