Mexican-style Welcome for the New Year
Mexican-style Welcome for the New Year
©Tara A. Spears

While it is not as commercialized as in other countries, Mexico does have various low key traditions that celebrate New Year's Eve. Many Mexicans typically share a late meal and drinks with family. This dinner includes foods that signify the transition from one year to another: some type of fish (my family bar-b-ques shrimp), a tequila punch (ponche), lentils, and fried fritters (bunuelos)- or at least turkey and pork. There are several other unique Mexican New Year customs that observed in various parts of the country.
One custom is to have special dessert bread. Mexican sweet bread is baked with a coin or charm hidden in the dough. When the bread is served, the recipient of the slice with the coin or charm is said to be blessed with good luck in the New Year. Another tradition is to make a list of all the bad or unhappy events over the past 12 months; before midnight, this list is thrown into a fire, symbolizing the removal of negative energy from the future year. At the same time, the family tell all the good things that occurred during the year that is ending so that this positive energy will continue in the coming year.
In Mexico and other Latin American countries, it's customary to hang a wool toy lamb from your front door. Another interesting custom involves grapes. As the New Year's Eve midnight countdown begins, eat 12 grapes making a wish for each one, representing the 12 months of the next year. (Small seedless grapes work best.) A sweet grape means it will be a good month next year; a s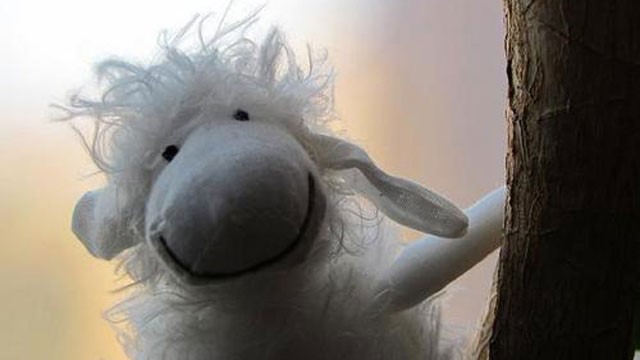 our grape, a bad month.
This practice probably helps increase the population, but on New Year's Eve, women who want love and passion in the next year wear red underwear. If you are interested in happiness and prosperity, wear yellow underwear. Green undies channel health and well-being; pink panties for true love and friendship; and lastly, tighty-whities lure hope and peace.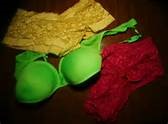 Another custom that fosters renewal is to clean the house; take a bath; or wash the pets and cars on New Year's Eve. If you're not eating grapes, at midnight on New Year's Eve, open the door and symbolically sweep out the old; then toss some coins on the ground and sweep them into the house for prosperity.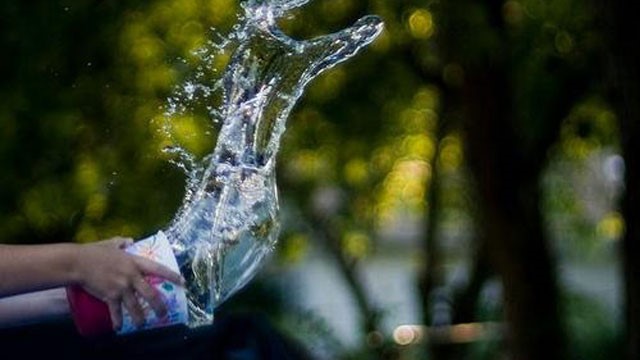 Some Mexicans believe that throwing a bucket of water out the window on New Year's Eve helps start the new year off right. Very common in western coastal Mexico is the practice of watching fireworks on New Year's Eve to frighten away evil spirits, allowing safe passage into the next year. Since we are a small rural village, the showy fireworks will most likely be replaced by noise making fireworks.
Be aware that Thursday, January 1 is a national holiday so banks, government offices, and some stores will be closed. This is usually a quiet day, as folks recuperate from the partying of the previous night. However, you probably can find tourist attractions that are open.
However you choose to celebrate the holiday, "¡Feliz año nuevo!"