Breast cancer awareness month
La Penita Community Cultural Center Hosts Seminar
Tara A. Spears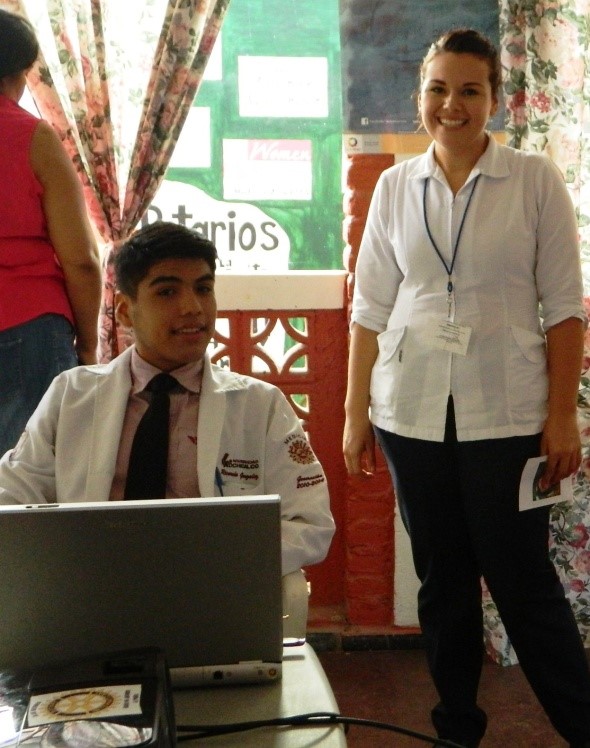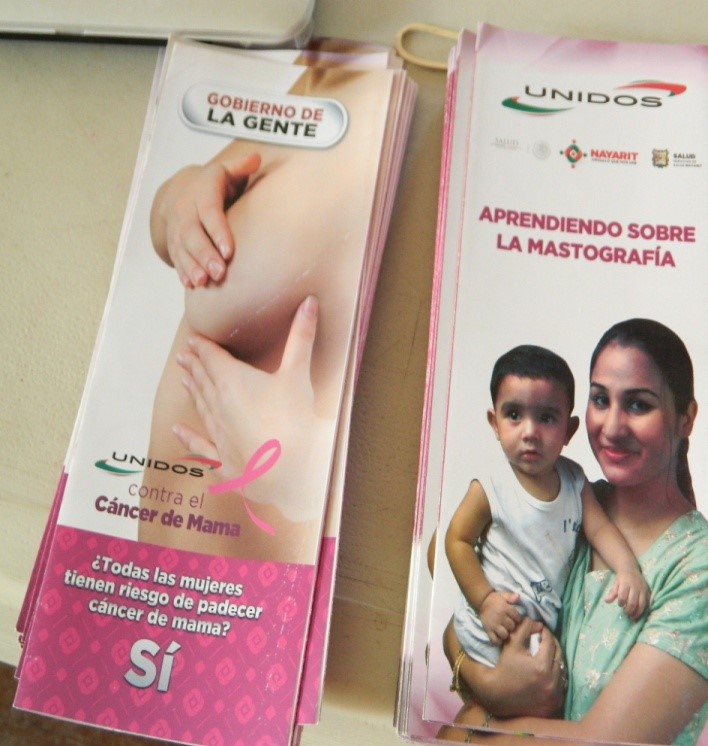 A doctor and nurse affiliated with the Mexican health agency, IMSS, presented an informational program to help the Jaltemba Bay community embrace preventative screening. October is the traditional breast cancer awareness month in many countries. The La Penita Community Cultural Center, operated by the Amigos of Jaltemba Bay group, has been a leader in outreach for another non-profit group, Cancer Walk. Dr. Ricardo Gonzales and his nurse Alma Munoz Hernadez came with a wonderful slide show and various booklets for the attendees to take with them. If the woman indicates that she has symptoms, Dr. Gonzoles sets up an appointment for a diagnostic mammogram either with IMSS if the woman has insurance, or if she does not have insurance, she is assisted by the Cancer Walk.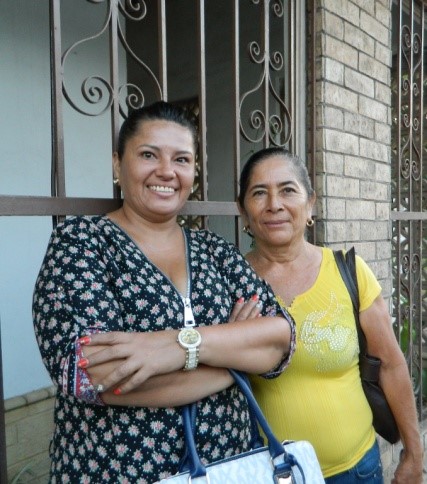 Just this year alone, Cancer Walk has provided 127 mammograms, 78 breast ultrasound tests, and 80 pap tests. Of the breast X rays, 1 of 7 women has required further medical treatment for breast problems/cancer! Even more shocking is that over HALF of the pap tests detected abnormalities/infections/illness that requires additional medical treatment.
The testing provided by the Cancer Walk Early Detection initiative is identifying problems for many of the area's women who do not have overt symptoms. Addressing the situation early yields a better prognosis. It is important to remember that Nayarit has a higher than average incidence of female cancers -look at the hundreds of women that attend the annual Cancer de Mama Breast Cancer clinic which is for assistance after being diagnosed with breast cancer. All of the female relatives of these identified patients is therefore a high risk and should be screened regularly.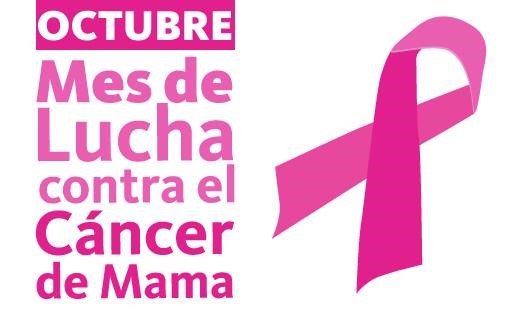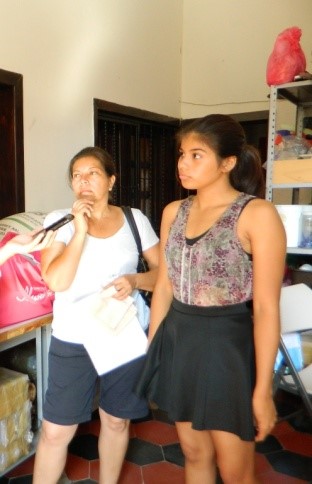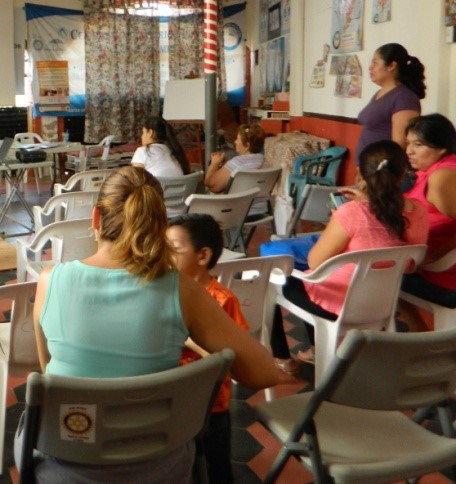 The CCC is a great community resource as the board of directors asks and then listens to what programs the local people would like to have. Good job!