High Couture Comes to Fashion Show 2015
©Tara A. Spears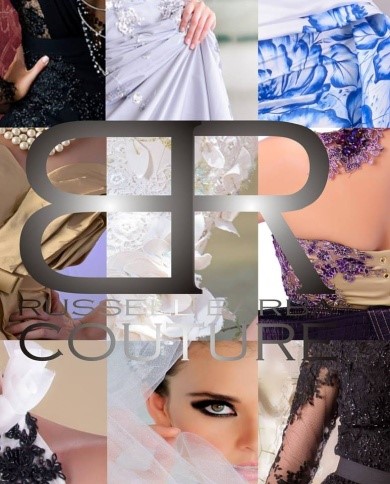 Just when you think Women to Women Fashion Show couldn't get any better, they raise the fashion bar! The committee is delighted to feature the dazzling ensembles of up-and-coming fashion designer, Russell Medina Barba. This talented young man is already sought after in Puerto Vallarta for his stunning gowns and couture level garments! Imagine the heart of a Bob Macke costume combined with the soul of Mexico and you have a Russell Barba design.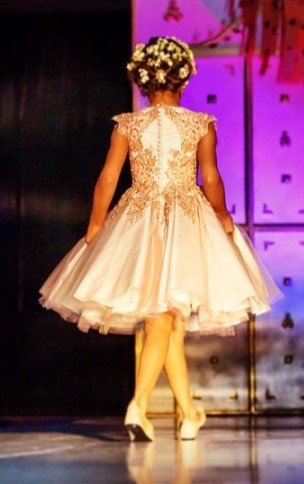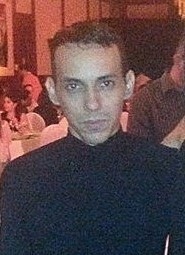 One wouldn't expect someone growing up in a small, conservative Mexican town in rural Nayarit to choose fashion design for a career. But Russell always loved the textures and color choices of fabric. As a child he was artistic and enjoyed sketching. "From an early age I imagined beautiful gowns," said Russell. "Then as a teen I traveled to Puerto Vallarta and saw the professional show costumes and the range of clothing styles in the many shops. I knew what I wanted to do!" He studied design and garment construction at various schools, completing online courses from France and Italy besides the Training Center for Industrial Work 48 in La Penita. Instructor Isabel Moreno recognized Russell's talent and became his mentor, encouraging Russell to make his dreams a reality. Due to Russell's keen sense of originality and attention to detail, Russell only creates personalized outfits for his customers by appointment only. Cell: 322 189 7803. Owning a Russell Barba dress is having one of a kind!
When Russell is not working, he likes to travel. A cause dear to his heart is helping at the Santa Barbara Rehab Clinic assisting people who are accident victims, or who are challenged by birth defects. Each year he voluntarily organizes a dinner and fashion show to raise money for Santa Barbara Clinic. Those attending Fashion Show 2015 will see firsthand what all the buzz is about.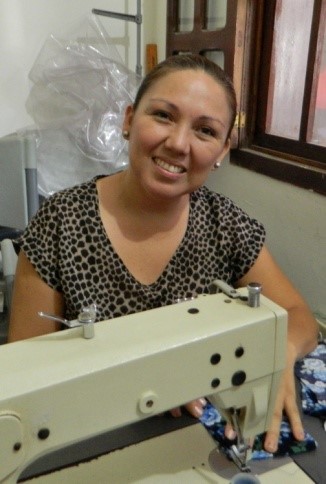 Another huge talent is that of Isabel Moreno. The unique fashions she creates reflect Isabel's design philosophy: Isabel strives to match beautiful textures and fabrics to each individual woman; she plans the design to suit the occasion and the client's personality. Isabel- known to many customers by her nickname, Chavelita- has been sewing since she was a child. "My grandmother taught me how to sew pants and dresses when I was very young," said Isabel. "After completing high school, I trained for four years in Tepic. Isabel is popular with local ladies to make special outfits for the Mexican holidays of Independence, Revolution, and Primevara besides the super important quincenera parties. "I'm very fortunate to be able to work doing what I love to do. It's not a job to me, it's my passion."
This petite mother of four children under 8 years old-including two year old twins- operates a thriving made-to-order dress business, Hilos, that also does alterations. Isabel works three days a week for the Mexican CECATI educational agency in the adult education division. Stop by her shop located on Bahia de Guaymas No. 29A in La Penita or her office in the Community Cultural Center. "It is so thrilling when a customer comes and says 'make me beautiful for this special party!"she says with a laugh. "I love the challenge!"
To make an appointment, telephone her cell 322 156 9391
or email: [email protected]