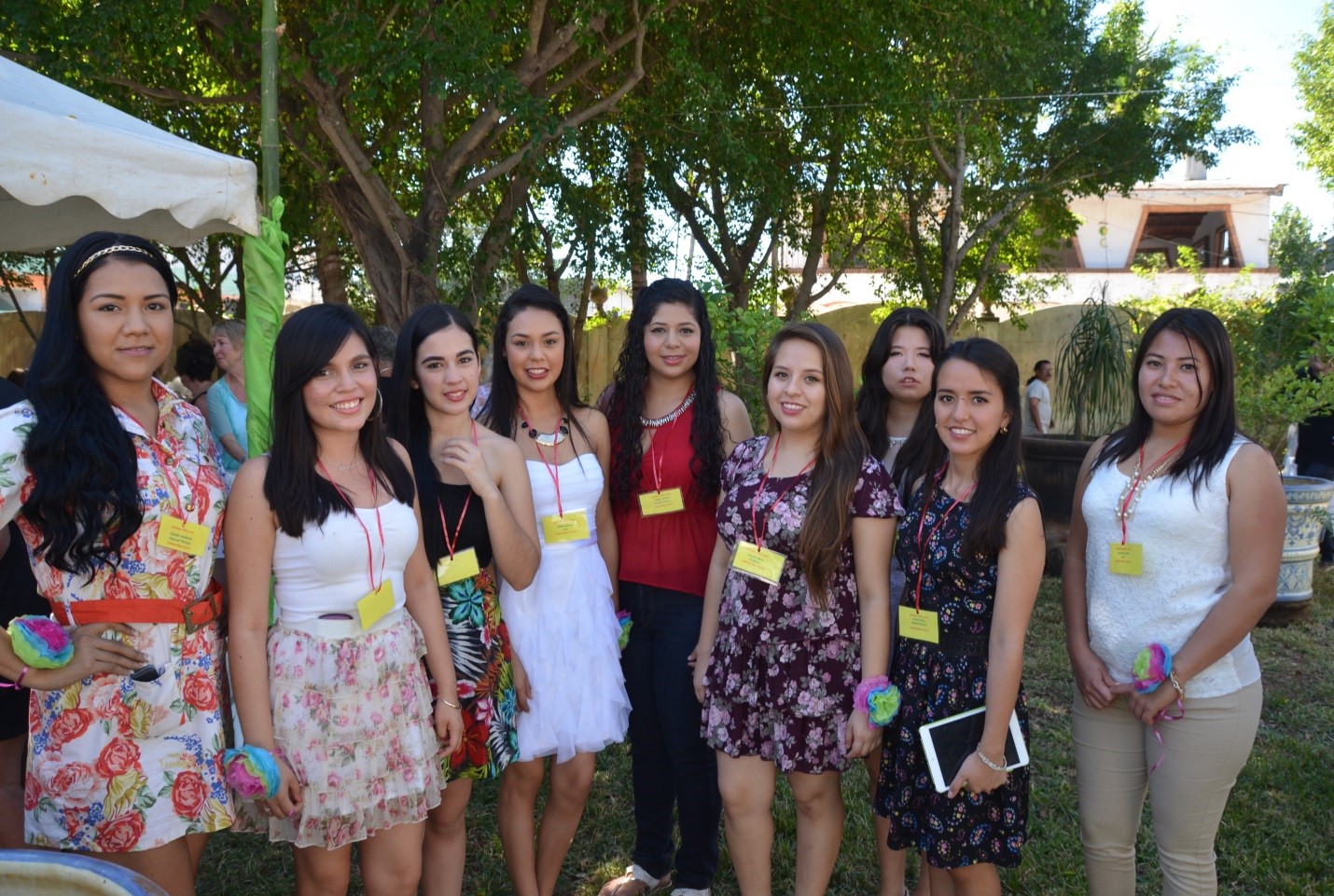 Get More Bang for Your Buck:
Become a Fashion Show Sponsor
Tara A. Spears
Tired of reading about how little of your donated dollar actually goes to the intended cause north of the border? Check out the local non-profit groups, such as Women to Women Fashion Show that maximizes your donation. For as little as $80 Canadian/US you can sponsor a bright, talented Mexican young lady to go to university. Not only will her future be positively impacted, but so will the community of Jaltemba Bay. Dig a little deeper, give $250 Canadian/US and you can provide an entire semester at university!
For more than a dozen years the Women to Women Fashion Show has been the premier social event on the coast. This exciting afternoon has a purpose: the proceeds have always gone directly back to this rural community. The group's initiatives have strongly supported education: Women to Women is currently providing 18 university scholarships, purchasing school breakfasts at the La Penita secondario school; contributing funding for Kinderaide to build three shade structures in local kindergardens; and distributed 30 Christmas food baskets to needy families.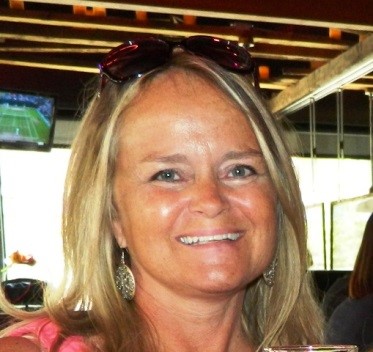 Fashion Show is thrilled to have one of our long-time supporters, Jeanie Mintzmyer, Hidden Paradise Realty, to become the first to step up for 2016! "The Fashion Show organization continues to make a difference in the community.  I am proud to sponsor this annual afternoon event that is enjoyed by so many.  At the end of the day, it's all about the individuals whose future looks so much brighter with funds raised from this great event."   Jeanie donated $5,000 MXN to be a Gold Sponsor.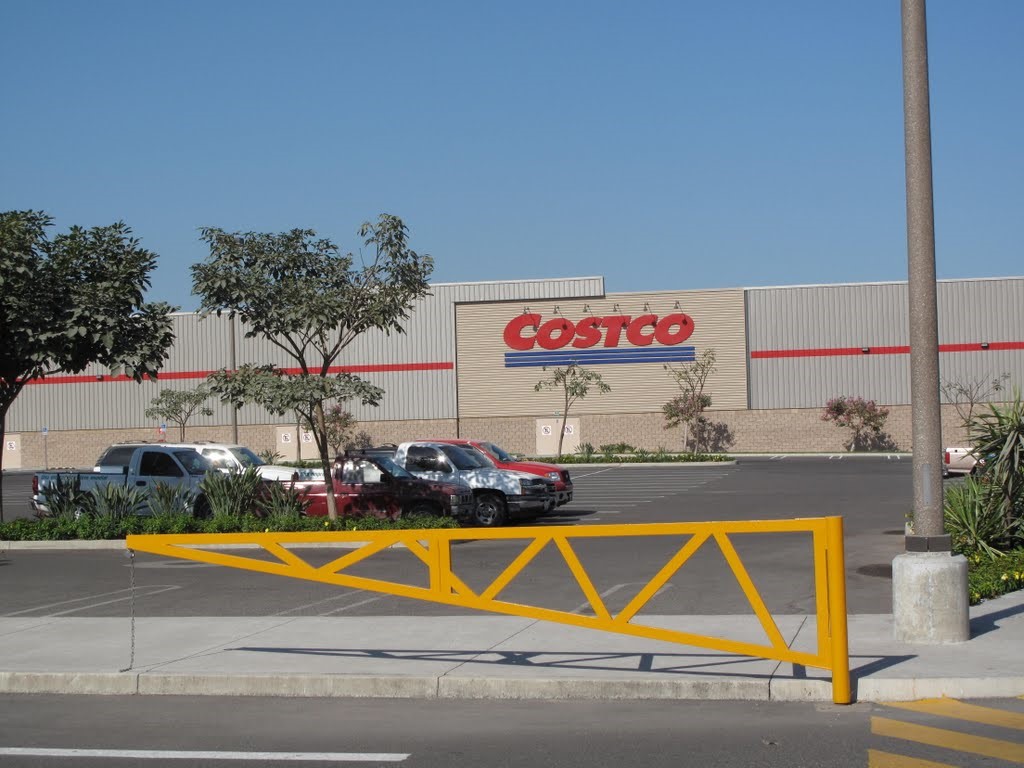 Another supporter, COSTCO in Puerto Vallarta, has donated for the third year. Their Silver Sponsorship will help fund our young women to continue their university studies. As general Manager, Fabian Ramirez said, "COSTCO believes in giving back to the community." We are pleased to be selected for their corporate gift.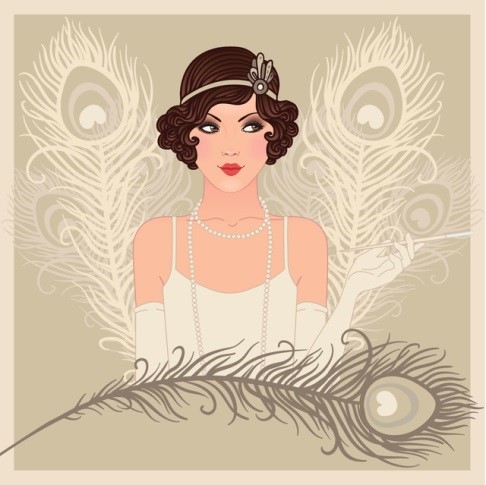 It's easy to do! Simply email Fashion Show Co-chair Val Schrowe, [email protected] to make arrangements or go online to the Fashion Show website to use a charge card: www.mujeresamujeres.com. Look for our wall of fame at the event to see who the current sponsors are.
Let your generosity do the most good: become a Fashion Show sponsor and know that your gift will have an impact for years.
Tickets are sold online or every Thursday at the La Penita market from 9am to noon near Hindi & Jaimie's Restaurant. $400 MXN for individual ticket includes lunch and entertainment.

All seats are advance sale only.
Join your friends at the event, Tuesday January 26, 2016