Fashion Show January 27
Merybet's Clothing Featured in Fashion Show January 27
© Tara A. Spears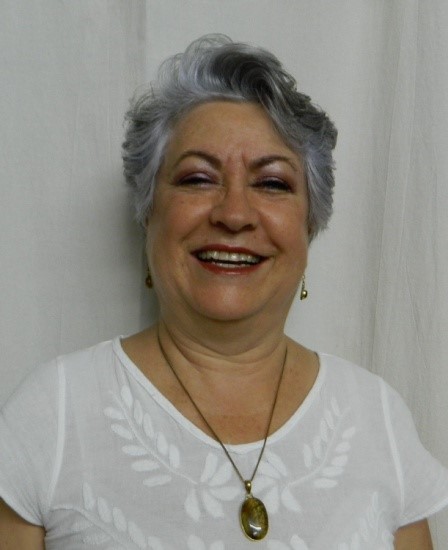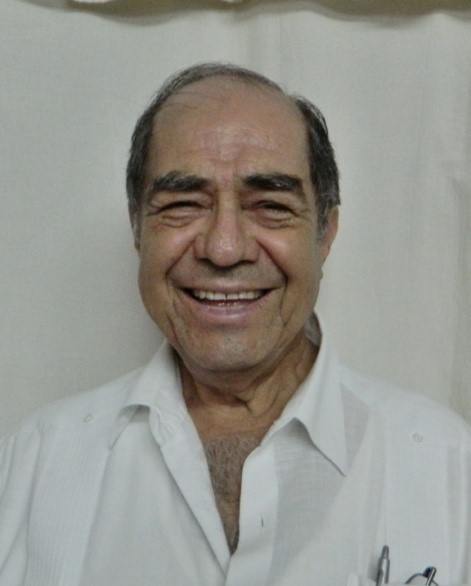 When the Women to Women Fashion Show planning committee decided on the theme "Mexican fiesta" for the 2015 show, immediately Merybet clothing store was a choice for modeling clothes. The owners, left photos, Mercedes and Humberto Zaragosa, are thrilled to participate. Their Guayabitos clothing store, Mexican Lindo, carries high quality, classic style Mexican clothing for women, men, and children. In fact, this store is the exclusive distributor in our area of the country to carry the design labels of 'Manta del Lago', 'Tarami', and D' Carlos! I can attest to the top quality of the garments as I purchased a red dress right after the store opened five years ago, and the color has not faded with repeated laundering. Merybet's is an excellent store to shop for special occasion items. They carry a wide range of sizes from small to 5X so everyone is sure to find something they like that fits.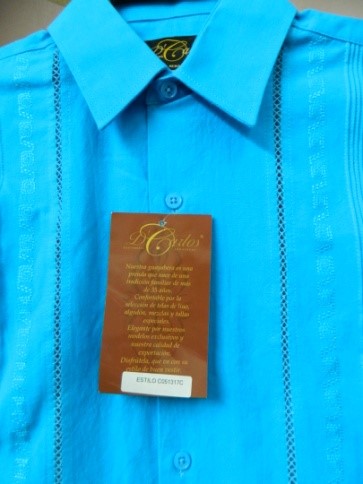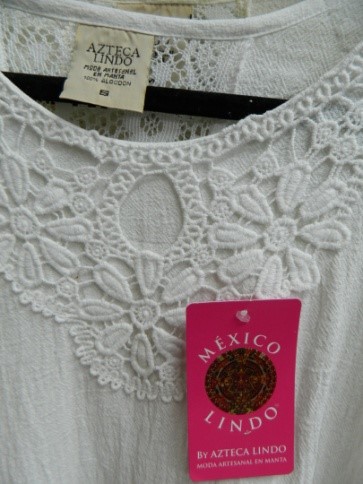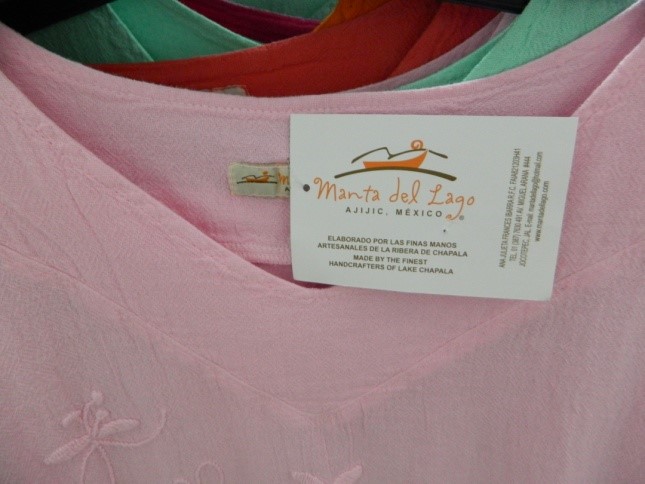 The Zaragosas have lived in Jaltemba Bay for 21 years. Mercedes was a secretary, and Beto worked for the same hotel when they first met. After getting married, they continued working in the tourism industry until retiring last year. The stores name is a combination of both of their first names.
"I love to relax by fishing," said Beto through an interpreter. "But my real passion-besides my wife- is painting." His artistic eye is evident in the selection of styles and colors of garments in the store. Mercedes is also a keen fashionista- she loves meeting with the clothing reps to select styles and colors for the store. "We have personally worn these brands so when we decided to open a upscale clothing store, we knew we wanted only these manufacturers," said Mercedes. "Our 100% cotton garments are very comfortable in this hot, humid climate." Mercedes like to relax listening to music or hearing live band performances.
Merybet's carries women's fashions ranging from shorts, shawls, hats, blouse, slacks, and exquisite traditional dresses. The adorable children's outfits make excellent gifts for grandkids! In addition, there are many sexy styles of men's shirts for the guy in your life. Even more exciting is the large sale rack that always has something you want. Store Manager, Gloria Nava, speaks perfect English to assist you. Looking good is so easy with fashions from Mexico Lindo!
Merybet Mexico Lindo (next to George's coffee shop south Guayabitos)
Ave. Sol Nuevo #104 Open daily from 8:00am to 10 pm (except Sunday close at 4 pm)
327 274 3861 Email: [email protected]
Gloria, manager       Mercedes & Beto, owners       go to dinner dresses