Embrace the Future with Costa Canuva Hotels and Resort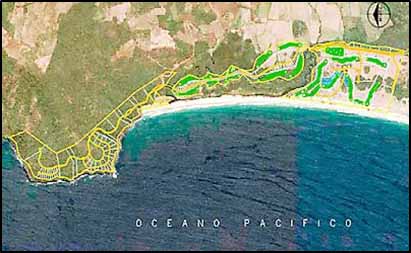 Embrace the Future with Costa Canuva Hotels and Resort
Building on the old Boca Naranja Beach
Terri A. Spears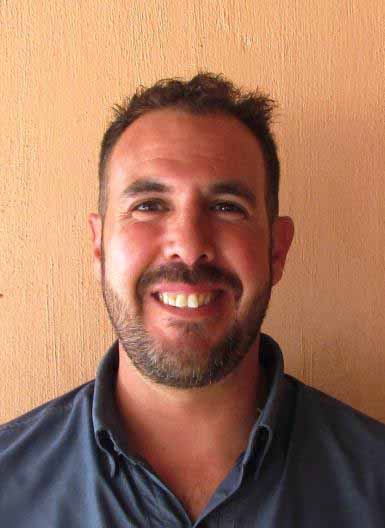 The future of Jaltemba Bay is looking good, thanks to our new neighbor, Costa Canuva, which is located on the old Boca Naranja beach. As soon as the project was announced six years ago, the small town gossip started. But, I was fortunate to meet with the Project Director, Francisco Mendez, to learn the facts concerning the plan of this international development company to integrate with the neighboring villages. Just being selected by this respected international development group, Mota-Engil Turismo and the equally respected hospitality group, Fairmont Hotels & Resorts, probably will be the best thing that ever happens to this rural community.
The guiding initiative of Costa Canuva is to "embrace an enduring connection to the land and
communities where we do business. As a leading travel provider, Fairmont is reliant on the sustained health of the destination; therefore Fairmont is committed to preserving the places where our guests and colleagues work, live and play. Our company is absolutely aware of the business impacts associated with the environment and we take proactive steps," said Paco. "We are your neighbors!"
This massive long-term project, slated to take 15 years to completion, is composed of three construction phases. "We presently have three biologists evaluating and preparing the designated sanctuary areas," Paco explained. "For example, we are relocating the rattlesnakes rather than killing them." It is this respect and intelligent management that elevates Costa Canuva community above most just-for profit-developments. In addition, the Costa Canuva project is providing its own infrastructure of roads, water, and sewer. This is huge! No matter how many hotel rooms or condos there are, it will not affect the existing system. In fact, due to the company's political clout, the electric and telephone utilities are pressured to upgrade service to our area. This is an immediate win/win situation for both adjacent residents and the resort community.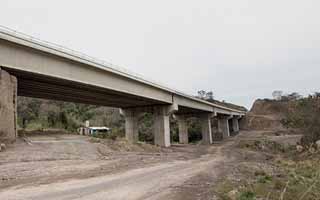 Another huge benefit to the Jaltemba Bay community is the influence Costa Canuva group has on improving access to the coast. The much needed Jala-Puerta Vallarta bypass highway was begun in 2015 and is progressing at a snails' pace. In February, 2017, the developers of the Costa Canuva project, through a Public Private Partnership (PPP) contract, took over the construction on the next section of the highway from 77km to proposed exit south of Las Varas. This is the portion of the bypass highway that directly impacts La Penita and Guayabitos.
Imagine the large expense involved to funding a four lane highway and access ramps; this investment definitely demonstrates Costa Canuva's commitment to be a good neighbor. With private industry managing the highway construction of this next leg, it will probably be completed according to their 2018 timeline.
The development of the Costa Canuva village represents a $1.8 billion USD investment in the region's economy and is expected to create 6,000 direct jobs and 18,000 thousand indirect jobs locally. The project is being spearheaded by Portugal's Mota-Engil, one of the largest construction and infrastructure management companies in Europe and the only Portuguese company in the World's Top 100 Construction Companies, according to Engineering News- Record.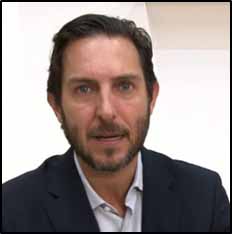 "We are thrilled that Fairmont has joined us in this exciting journey to share the paradise of Costa Canuva with the rest of the world," said Rafael Lang, CEO of Mota-Engil Tourism. "Our goal is to create a true community, integrating our beachfront village with residential neighborhoods, golf course and lagoons. Not only do we look forward to welcoming international visitors to this wonderful region, but we are excited to create new opportunities for domestic tourists and the local people of the Riviera Nayarit."
Another benefit of Costa Canuva coming to our area is education. Mr. Mendez and associate Margo Flaherty, have already been in contact with the area vocational high school, Conalep. Margo stated that Costa Canuva would like to see a work-study partnership set up for the tourism, chef, air conditioning, and business students. "We envision the students gaining hands on experience while earning academic credit and wages." Paco added that he has immediate need for people with biology, natural resources, ecology experience. He was excited to learn that the area has so many university students because of future needs. Costa Canuva has standards for its hiring practices. Presently the company is building a website that in the future will list employment opportunities and requirements. Paco has had meetings with the local union and oth

er sources of labor to explain the type of workers they need. "We
have met with the Instituto Estatal para la Educación de Adultos (State Institute for Adult Education) (IEEA) in Tepic requesting (and funding) relevant training to be provided in Riviera Nayarit starting in 2018," said Paco.The immediate and long term benefits to Jaltemba Bay area from welcoming the mega development of Costa Canuva are many: sustaining the wonderful natural environment of Riviera Nayarit; creating jobs for local citizens; purchasing construction and operational materials locally; enhancing infrastructure for residents by building new highway, sewer and water supply; encouraging education.
Accolades go to Mota-Engil Turismo and Fairmont Hotels & Resorts for having the business acumen, vision, and standards to lead the way to the future for a better quality of life for the entire community for generations to come. Greetings, neighbor!