Don't Miss Out on Semana Santa Beach Time 2015
Tara A. Spears
What perfect weather for a beach holiday! Thousands of families from all over Mexico are visiting Riviera Nayarit for the next two weeks to celebrate Semana Santa (holy week) and Pascura. It's so exciting to watch as the area goes into party mode: exuberant children and adults fill the beaches to bursting, crowds dance along the clogged streets to strolling musicians and celebrate with fireworks, traditional foods and lots of beer! No one can out do the Mexicans for enjoying life with impromptu fiestas for fun-in-the-sun.
It is only the first day after all Mexi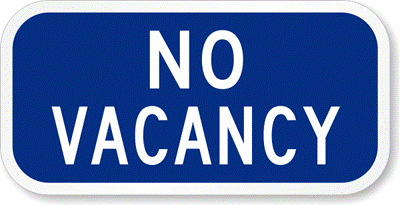 can schools finished classes but already hotels are filling up. Tour buses roll non-stop down highway 200 zipping along to the coastal destinations. A quick walk through town revealed an explosion of food carts and roving venders of items both tacky and practical. On the beach, beverage vendors are staked out about every dozen meters in the sand so no one has far to go to quench their thirst. The stores that sell beer have mountains of cases stacked inside to prepare for the demand. With the current above average sunny temps, it's likely that ice and beer will be depleted by next weekend.
Music, music, music everywhere! My personal favourite are the strolling musicians that sing their hearts out for a few pesos. Not only do these talented crooners liven up the beach during the day, but for a few dollars more they will come to your house/hotel to provide dancing music until the wee hours- or as long as someone is still standing. The calliope of competing songs mingles on the ocean breezes just pulling people up to dance!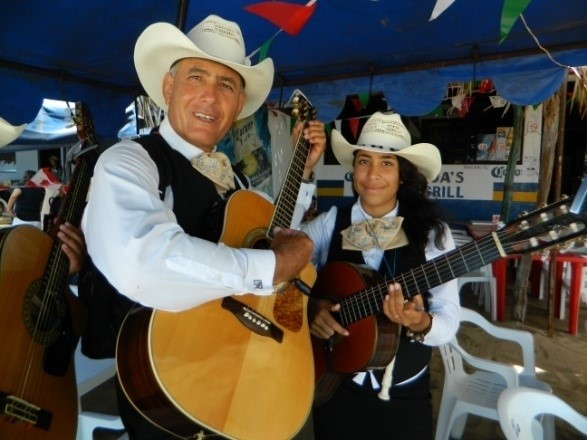 For the first week of the holiday season tradition food focuses on fish entrées-it is still Lent after all. Raspadas (frozen juice/yogurt treats on a stick) and shaved ice treats are very popular with the children. It is delightful to see mufti-generational family groups all enjoying each other and the gorgeous ocean. To help ensure that the kids and granny/ abulelas are safe, municipal police and the Mexican Marines are on constant beach patrols to help deter stealing and fights. Add pretty senoritas in bikinis to round out the vibrant crowd and that's spring break.
As with any tourist town, the concentrated influx of visitors does require a little patience on the part of residents. Plan ahead – make any necessary trips to the stores early in the day to avoid the lines and delays. More traffic? Sure. Are there longer lines in stores? Yep, but we should be thinking, hooray for the local merchants who need the income from this two-week period in order to survive during the summer months.

Instead of complaining, take the time to people watch and appreciate the joy on the faces of the children. Celebrate the expansion of the Mexican middle class- it wasn't that long ago that only the rich Mexicans could enjoy the beach.
Relax, enjoy the excellent Mexican weather, music, and seasonal foods. Next weekend there won't be any empty spots on the sand to pitch an umbrella! This two week holiday period will quickly be only a fond memory.